You are here

Coming Fall 2021!
Coming Fall 2021!
Submitted by Vandenboom Verstegen High | Financial Planning on March 29th, 2021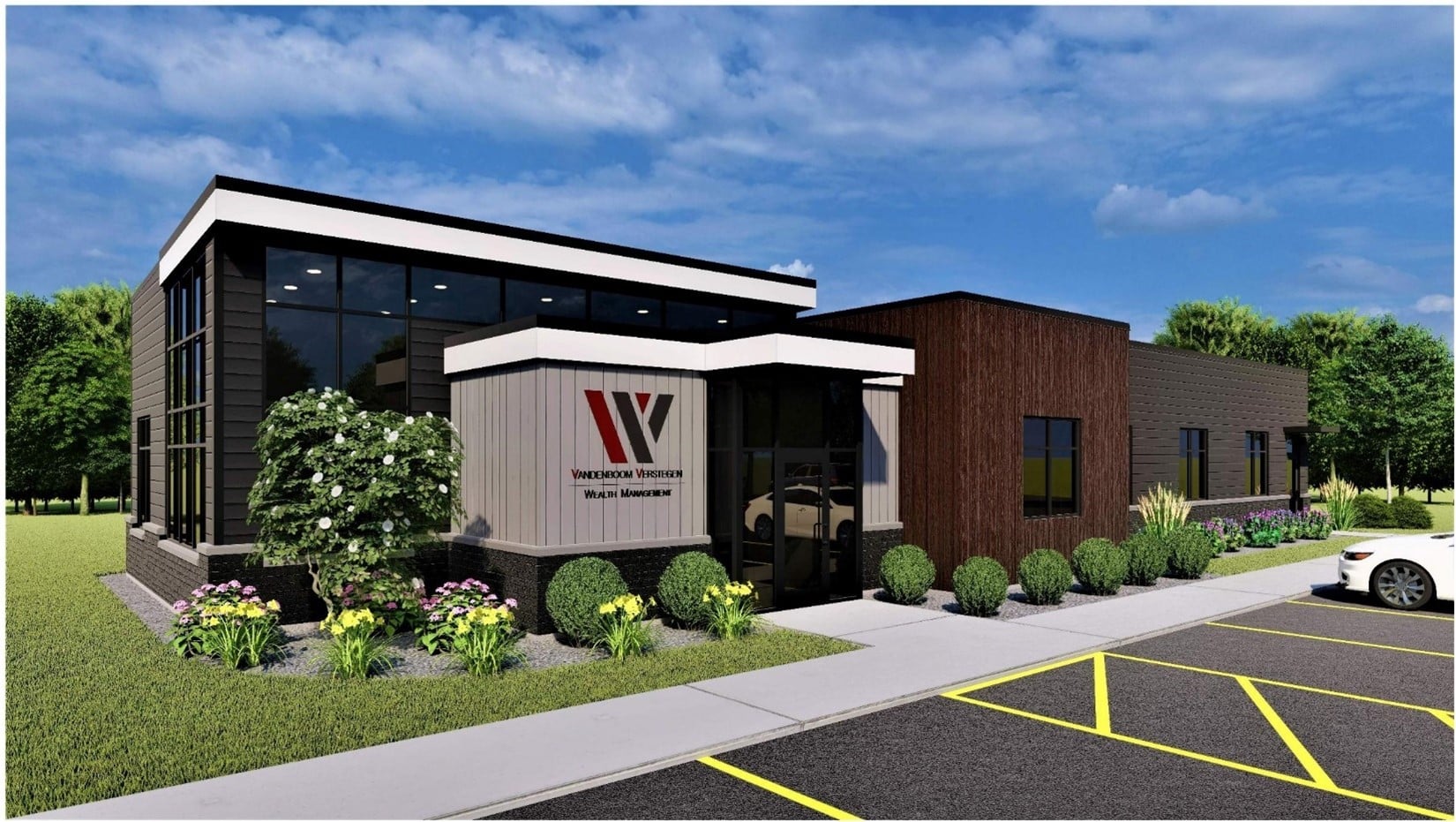 We're excited to announce that we are building a new office! Construction is set to begin in April and we hope to be moving in sometime in September.
Our new location will be only a block away from our current office. We'll share updates of the progress, so be sure to check back often!