You are here

We've Moved!
We've Moved!
Submitted by Vandenboom Verstegen High | Financial Planning on October 6th, 2021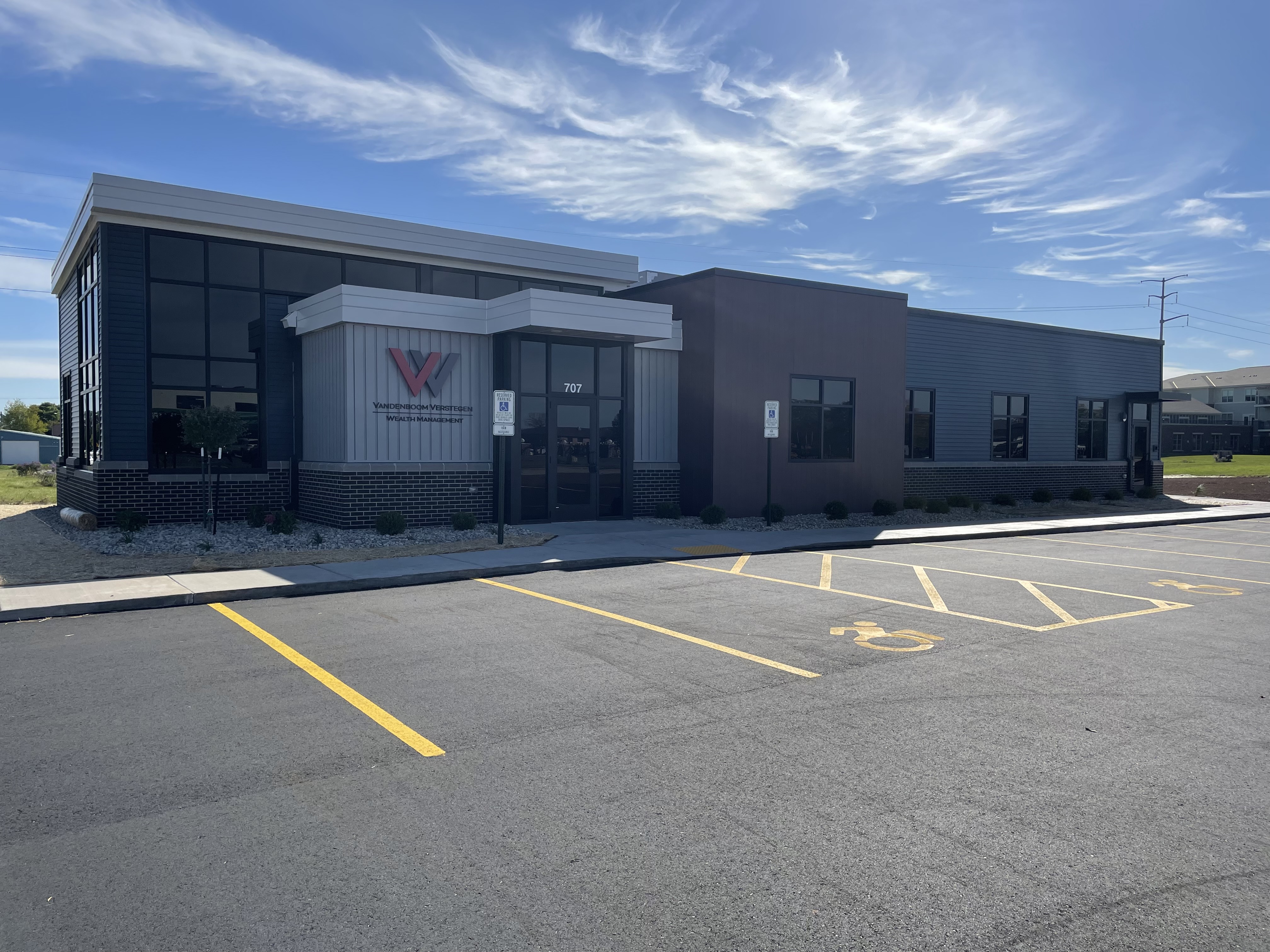 Our new office building at 707 Cobblestone Lane in Kimberly is complete and we have moved in.
We are incredibly grateful and appreciative that this beautiful space is ours. Our entire team is excited to welcome you in and share it with our clients!